Can't get enough of Ahn Bo Hyun? Here are the 4 interesting facts about Ahn Bo Hyun!
About Ahn Bo Hyun
A 31-year-old South Korean model turned actor, Ahn Bo Hyun was born on May 16, 1988, in Busan, South Korea. He is currently in the drama "Her Private Life" – a 2019 Korean drama. Ahn Bo Hyun plays as the second lead role of Nam Eun Gi who happens to be a judo silver medalist and who is head over heels for her best friend, Sung Deok Mi (Park Min Young).
Now that he is becoming more and more popular not just in South Korea but also all over the world, I have listed some of the interesting facts about him!
Facts about Ahn Bo Hyun
Ahn Bo Hyun first debuted as a model.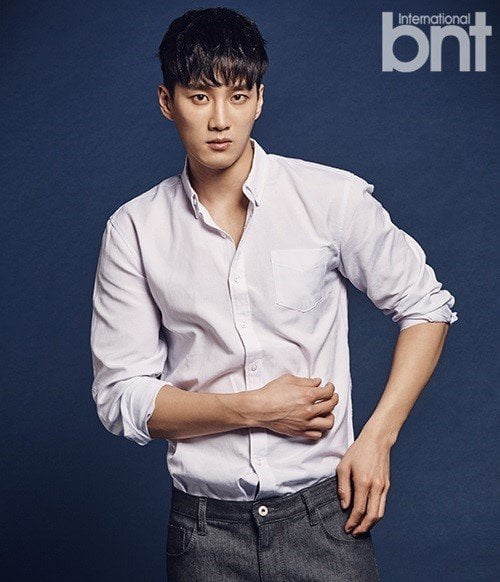 Before he became an actor, he used to attend to a model school. But eventually, Ahn Bo Hyun pursued his acting career after seeing the role of the boxer, Yu Oh-seong from the movie "Champion" in 2002.
In fact, he first appeared in the drama "Golden Cross" as a supporting cast member in 2014. Therefore, he made his acting debut in 2014.
Ahn Bo Hyun is very close with Kim Woo Bin.
In an interview, Ahn Bo Hyun mentioned that he attended to the same modeling school with Kim Woo Bin and that's how their friendship had started. In addition, while they were havinga fashion program show in school, Kim Woobin lent him some clothes.
He had a big crush on Song Hye Kyo during Descendants of the Sun filming.
In an interview, Ahn Bo Hyun revealed that he had fallen for Song Hye Kyo's charm during the filming of the legendary Korean drama "Descendants of the Sun". He even confessed that he fell in love at sight with Song Hye Kyo during their team dinner.
Ahn Bo Hyun is not just a model and an actor, he is also a vlogger!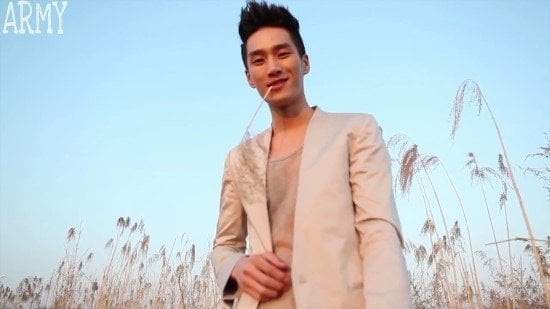 He made his Youtube Channel on February 1, 2019. He has three vlogs so far. Unfortunately, his videos are not translated to English yet.
You can subscribe to his Youtube Channel here:
Ahn Bo Hyun's Youtube Channel
He doesn't many followers yet so we have to help him grow his channel!
How much do you know about Ahn Bo Hyun? Where did you first see him?
The Adventuress – a full-time online teacher, a part-time travel blogger. She's the girl who loves to travel and go on adventures! The girl who always craves adventures even if sometimes it scares her to death. She loves to keep chasing her dreams and making them come true. She aspires to make wonderful memories around the globe. She believes that the world is vast and there is so much more to see in the world! Come and join on her adventures!