Are you a language enthusiast? Do you love learning new languages? Perhaps you want to learn the Korean language? If you want to learn how to write, read, or even communicate using Korean, this blog is for you.
We can't deny the fact that the Korean language is one of the most popular languages that most Filipinos want to learn. Hallyu Wave is probably one of the main reasons why Filipinos want to learn the Korean language. The immense popularity of Hallyu Wave is truly undeniable. With that being said, some Korean language enthusiasts are starting to learn it little by little. The thing is, they find it difficult to understand it thoroughly. For this reason, I am going to share with you some ways or some of the things I do to learn Korean in the most possible, effective way!
5 Ways to Learn the Korean Language (Effectively!)
Here are five ways on how to learn the Korean language. Take note, these are only my personal suggestions that I think could help you learn and improve your skills.
Start with the basics.
If you really want to learn Korean in the most effective way, you must start with the basics. Familiarize yourself with the Korean alphabet. If you skipped out of this step, then you would have to learn the hard way. It is simple. It is just like learning the English alphabet. Learn with the basics first. Practice writing until you memorize everything about Hangul. Eventually, you get to learn how to read the characters little by little.
Familiarize yourself with the sound.
One of the most difficult parts of learning Korean for me is when it comes to pronunciation. There are some words that are quite difficult to understand. There are cases that you thought you heard the word right, but the spelling is far more different. For this matter, you have to be more cautious with the sound of each character.
If you want to be more familiar with its sound, I suggest you try to listen to some K-pop songs. This way, you will be able to improve your listening skills. If you want to go the extra mile, you may also try listening to songs while reading the lyrics on YouTube. With that, you will also improve your Korean reading skills.
Learn by heart.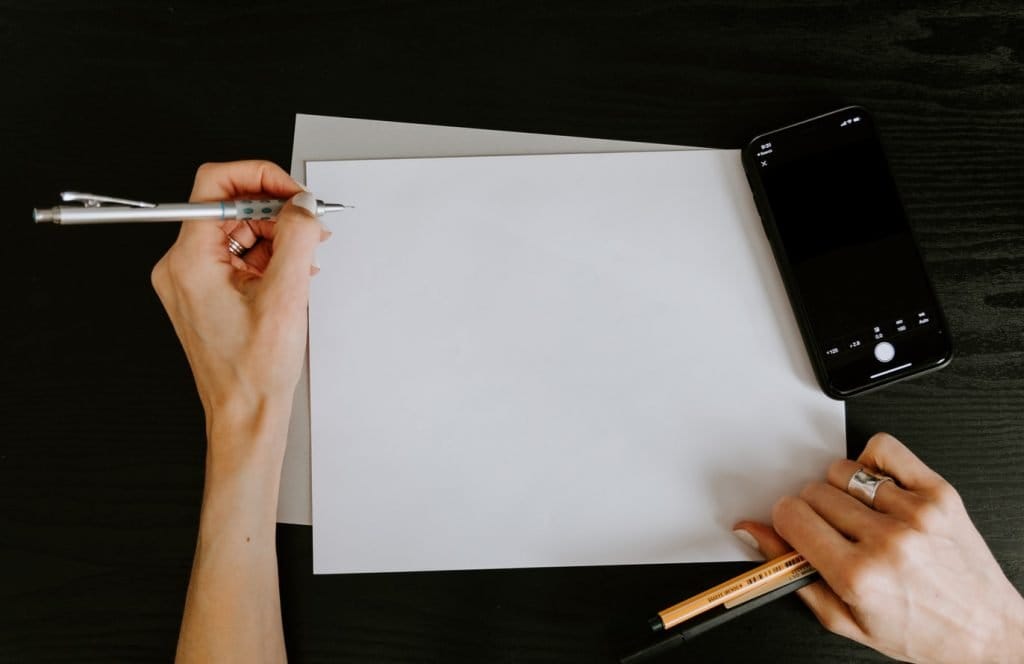 In terms of improving your vocabulary, the secret way is to read. If you do have a list of Korean words, then start memorizing them now. Apart from listening, this is the most difficult one. You won't be able to construct Korean sentences if you don't know a lot of Korean words.
One thing that you can do is to write the Korean word in your notebook many times. Then, try reading it while writing at the same time. This way, you can learn and memorize the words, and at the same time, you are able to practice more your writing, reading, and pronunciation!
Watch some Korean dramas.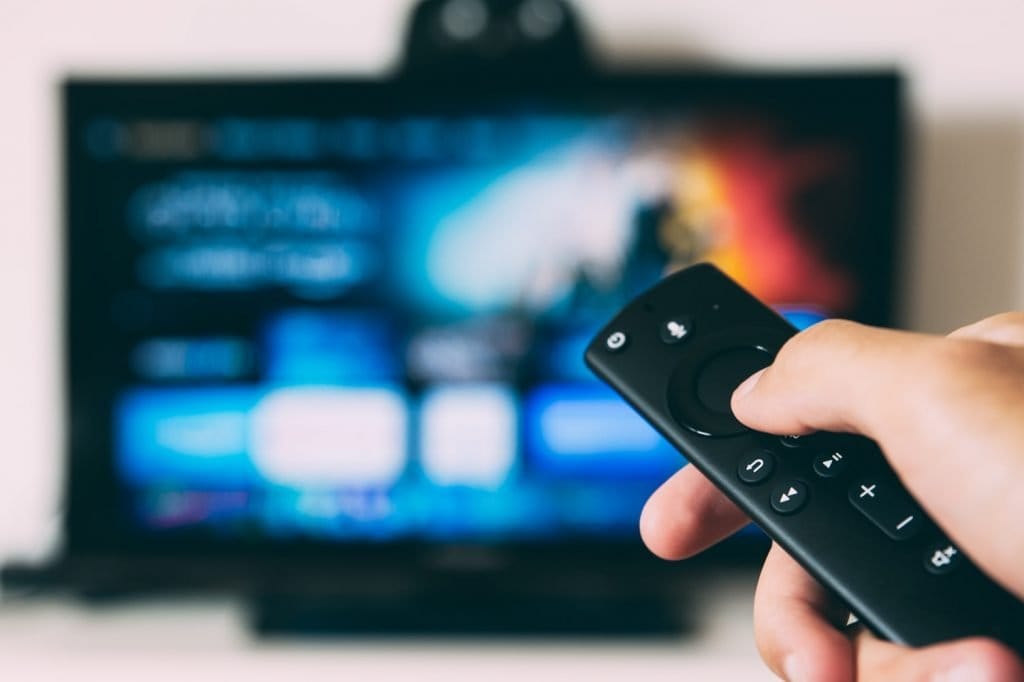 I believe this is one of the most effective ways of learning the language. Try watching some Korean dramas and observe the way they speak and deliver their speech. Then, you can try to practice doing it as well through imitating.
But if you are not really into Korean dramas, you may watch other Korean-related videos. One of the best shows where you can learn the language is "The Return of Superman". You can learn a lot of basic words from there since the main casts of that show are Korean children. Plus, you will definitely enjoy watching that reality show!
Communicate with the locals.
In order to apply the things you have learned, it is better if you can practice with a native speaker. A person who speaks the language better than you. This way, you can learn something from them and you can also check whether you are doing it right or not. If you do not have any Korean friends, you may try installing some language applications (i.e. Hello Talk) – where you can find some friends who can do an exchange language with you. I actually tried it once, but it was quite hard for me to find the right person whom I could talk with. But I do have some Korean friends.
Or wouldn't it have been better to have a Korean boyfriend who could teach you every day? Hahaha!
Where to study Korean?
Actually, you can either study online or offline. There are a lot of materials that you can find online for free. Here are the following sites that I know:
Talk To Me in Korean: https://talktomeinkorean.com/. You can learn here for free. However, some of the materials found on the website are not free. Oh, they also have a YouTube account.
Korean Class 101: KoreanClass101.com. You may find them YouTube.
But if you do have enough budget, why not enrolling at school? You can actually study Korean at some language centers in Manila. They offer affordable Korean language courses.
Learn Korean PH: For as low as 700 PHP, you can learn the Korean language from Basic to Intermediate, and Advanced! What's good? Your teachers are all Koreans.
Korean Cultural Center: You can also study Korean in this language center. But it is way more expensive to study here. In addition, I think they are not currently open for enrollees. They are still fixing their office. You can check it out on their official Facebook page.
Reasons why Filipinos want to learn Korean
There are so many reasons why Filipinos want to learn the language. Here are some of the factors why:
The love for Korean culture, K-dramas, K-pop.
As I mentioned above, it is undeniable that Hallyu Wave is taking over, not just the Philippines, but the world. Everywhere you go, you will meet different kinds of people who are crazy about K-pop. There are so many people are so keen on Korean culture that it leads them to take interest in learning its own language. Well, I can't deny it. This is definitely one of the biggest factors why most people want to learn the language. Either they are fond of watching Korean dramas or listening to music, they might probably want to have a deeper understanding of its thoughts. They want to know more about the culture, so as its language. This way, they don't need subtitles anymore.
In addition, K-pop fans come from all over the world. In every part of the world, there will always be a K-pop fan out there. They adore Korean idols so much. However, most of the Korean idols can't fully speak English. For this matter, fans want to learn the language in order for them to be understood by their idols.
Job Requirement
This is one of the main factors why Filipinos learn the Korean language. If you are planning to work in South Korea, you need to learn Korean. Then, you must pass TOPIK in order to get a permit to work in South Korea. In this case, you do not really need to be fluent at all. Most of the things that you are going to study are related to the job. You have to learn and focus more on the basics.
Travel Purposes
If you are fond of traveling, it also leads to taking interest in learning another language. Why? It is because you want to know more about their culture and tradition. Travelers love to learn new things whenever they are in a new place. Most of them love asking about a word that has a certain translation for it. But actually, this does not really matter in South Korea. Some of them can talk to you in English. Even if they have to speak in a different way at times.
But whatever reason that is, all we want is to learn the language. It might not be fluently, but somehow to have at least some knowledge about it.
In my case, my reasons are either number 1 or number 3 mentioned above. I love Korean culture as well as traveling. As a matter of fact, I have been studying Korean for years. With my years of learning the language, I could say that it is one of the easiest languages to learn compared to Japanese or Chinese. (I tried learning the Japanese language, but it is too difficult for me). Korean is way easier than any other language, I suppose.
If you really want to learn the Korean language, you must consistent in studying the language itself. It might seem difficult at first, but it gets better as you go on. Never give up and always enjoy learning.
If you have other suggestions, kindly share it with me. Let's learn together!
Latest Posts:
Read Next:
A half-travel blogger in the Philippines (based in Cavite) and a half-K-pop enthusiast, Ara Patria (The Adventuress) pursues her passion and love for traveling. She's been blogging for years, where she writes about her own travel experiences and promotes the wonders of the Philippines. Not only does she promote the beauty of her country, but she also focuses on promoting sustainable tourism. She dreams to travel the world and inspire other people through her own written works and captured moments with her camera.
The Adventuress is a travel blogger with a purpose. She aims to inspire other people through her personal experiences, stories, and lenses. Outside her blogging world, she is an English teacher, an SEO specialist, and TEFL/TESOL certified.
Join her adventures!