The Adventuress is a blog about travel and lifestyle which focuses on promoting the wonders of the Philippines and other countries in the world. This blog includes personal experiences, stories, and articles on travel guides and itineraries, places to visit, photography, and food and accommodation reviews, but with all a personal perspective and storyline – thus influencing people to see the world and what it has to offer.
Why do I travel?
I want to have more time for self-growth and self-improvement. I want to make more memories around the world. But let me tell you this. I was not born rich. I work hard in everything that I do. The only thing is I love exploring and hate staying in one place.
I love to dream big and make things happen. More to that, I do believe in the saying, "We are not born just to pay bills and die." I utterly believe that we are born to live life, explore, and embrace the unknown. Life is not meant to be lived in one place.​
Who Am I?
I am the girl behind this travel & lifestyle blog, The Adventuress – a travel blogger in the Philippines based in Cavite. Around 2016, I started blogging using the free platform WordPress. I came up with so many different names before I settled on the name "The Adventuress."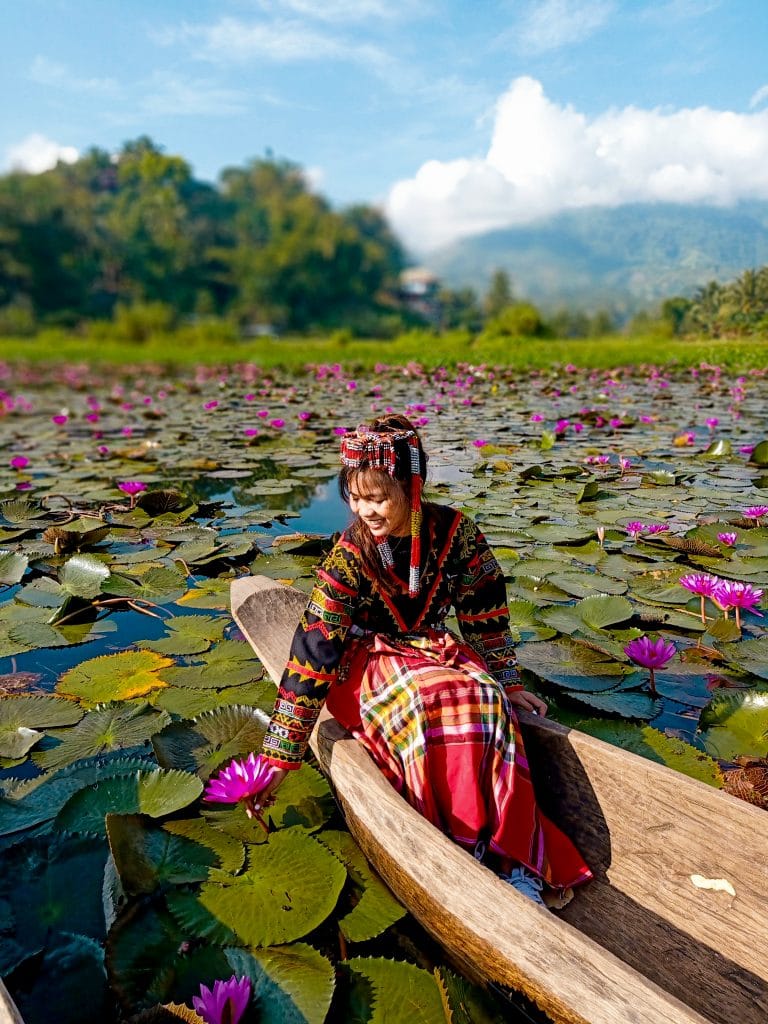 I am the type of person who always craves new adventures and discoveries, the one who can't seriously stay home for a long time. Not to mention the fact that I am so into going to new places.
know more about me!
I don't know to cook.
I am an ultimate solo backpacker! I love solo backpacking! In fact, I tend to write backpacking guides as much as possible.
I dream to travel the world. (My greatest dream travel destination is Iceland!)
I plan to visit all 82 provinces of the Philippines. (either solo or by group)
I am definitely a sunset chaser.

I'm a huge fan of K-pop.
I am an online English tutor and SEO Specialist.
I love learning new languages. (I can speak a little bit of Korean & Japanese)
I used to work in the corporate world for over 6 years, but decided to work from home after. 
Work With Me!
The Adventuress has worked with different brands. She has got the opportunity to work with some huge brands once like BDO, Jollibee, Globe Telecom, Clorox, Subway Philippines, Hotel Sogo, and Tourism Promotions Board Philippines.
If you are considering working with me in the future, here are the following services that I can offer:
Promotions
Collaborations
Proposals
Features
Dedication
Reviews
Social Media Marketing
SEO Specialization
Content Writing
Speaking Engagement
Should you have any concerns or questions, kindly send your proposal to me through my personal email at arapatria@gmail.com.