We can't deny the fact that most of us, Filipinos are so into Korean pop culture. From music to fashion and to food. Even if you are not a fan of K-pop groups, music, or fond of watching Korean dramas, I know for sure that there is still a part of you that makes you crazy about Korean cuisine. A lot of Korean restaurants and some pop-up stores have been established over the years. Up until now, most business owners choose to open up a business that is related to Korean pop. The main obvious reason is that most of us would definitely enjoy and love it.
But if you are tired of going to a Korean restaurant or having samgyupsal, you might like dining in at this new pop-up Korean store called Busan PH. This newest popular pub is located in Silang, Cavite.
About Busan PH
Busan PH is the newest Korean outdoor restaurant that mainly serves Korean street food in Silang, Cavite. Its concept was obviously inspired by the well-known Korean movie, Train to Busan.
When you get to the place itself, you would see its pop-up store that is designed like a train. It looks so fancy and instagrammable. You can take a lot of pictures from there! Inside the train, you would see the staff cooking some Korean dishes that they serve to the customers.
The Food
Busan PH mainly serves Korean street food, rice meals, ramen, and samgyupsal. Their food is very affordable!
Food to try
Korean Street Food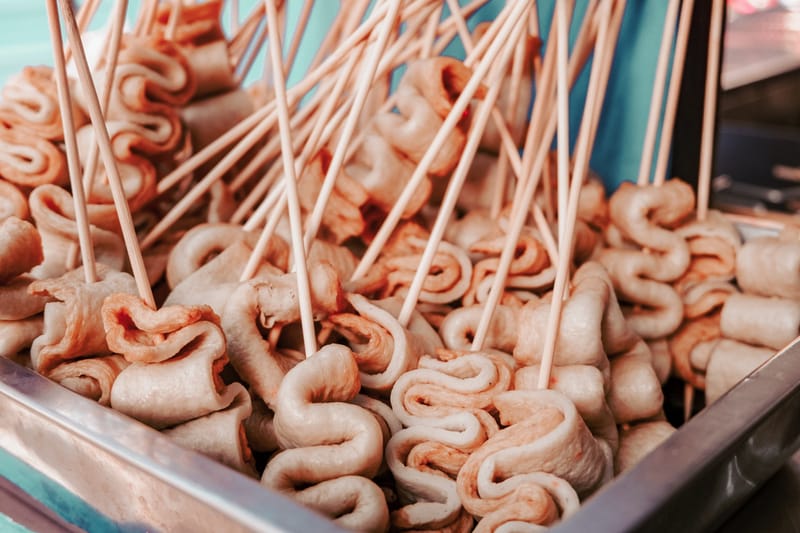 Ttteokbooki Fishcake with Cheese
Php 60
Japchae
Php 70
Odeng Tang
Php 50 (3 pcs)
Veggie Gimbap
Php 50 (6pcs)
Cheese Gimbap
Php 60 (6 pcs)
Fried Mandu
Php 50 (3 pcs)
Jemuokbap
Php 70 (3pcs)
Rice Meals
Bibimbap
Php 120
Pork Bulgogi
Php 140
Beef Bulgogi
Php 160
Kimchi Fried Rice
Php 120
Ramyeon
Classic
Php 100
Cheese
Php 120
Jjampong
Php 170
Samgyupsal
Chicken
Php 150
Pork
Php 160
Beef
Php 180
Mix
Php 200
Personally, their food tastes good but there isn't really anything so special about it. But among the foods they serve, I love their fishcake and bibimbap the most! You guys must try those. The fact that it is so cheap, it also tastes really awesome. It's definitely worth the price.
The Place
The location of the store is actually not so spacious for a huge group of people. According to the owner, it can only accommodate 35 people in total.
Things to Expect
If you are bringing a car, expect that there is no parking space in the vicinity. You need to find a parking space for your car.
The place is not as spacious as you think. So be mindful of the crowd, you must always wear your mask and face shield.
The food is good, but not so great. You would still enjoy it.
It feels so relaxing at night. You can get to chill, eat your favorite Korean food, and listen to your favorite K-pop song!
Location
76 M.H. Del Pilar, Silang, Cavite (Silang Bayan)
Opening hours
2 PM-9 PM
Daily
Latest Posts
A half-travel blogger in the Philippines (based in Cavite) and a half-K-pop enthusiast, Ara Patria (The Adventuress) pursues her passion and love for traveling. She's been blogging for years, where she writes about her own travel experiences and promotes the wonders of the Philippines. Not only does she promote the beauty of her country, but she also focuses on promoting sustainable tourism. She dreams to travel the world and inspire other people through her own written works and captured moments with her camera.
The Adventuress is a travel blogger with a purpose. She aims to inspire other people through her personal experiences, stories, and lenses. Outside her blogging world, she is an English teacher, an SEO specialist, and TEFL/TESOL certified.
Join her adventures!