If you are looking for a retro-style diner in Cavite. my friends and I would love to recommend this adorable diner that we found near SM Bacoor.
About 7twenty7 American Diner
Named 7wenty7 American Diner, it is a retro-style diner that you can visit in Cavite. Certainly, it could be one of the best choices to eat out around the town. It is a restaurant that will take you back to the 1950s time. It is along the road of Kawit Cavite; which is just five minutes away from SM Bacoor.
If you are fond of a retro-style diner and American cuisine or even a fan of Riverdale, you will definitely adore the 7twenty7 American Diner instantly. As I mentioned above, this retro-style diner is just located in Cavite! The exterior of the pub is already inviting; its exterior color makes you want to go inside right away.
The vintage interior design is truly aesthetically pleasing to the eyes! You will notice some movie posters and pictures of the artists back in the 1950s.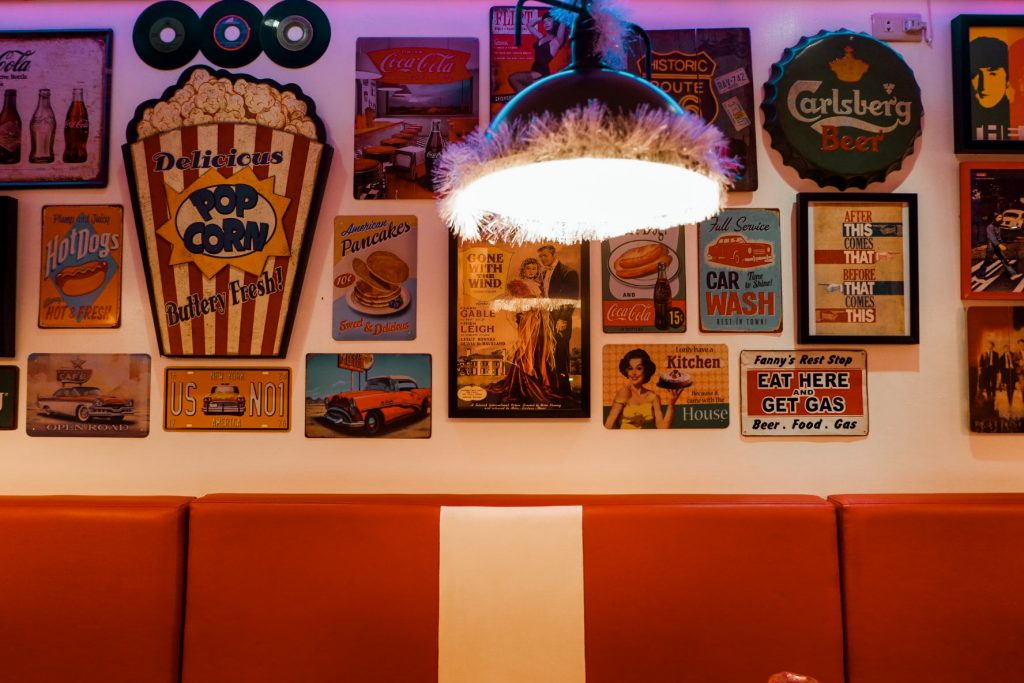 The retro colors look excellent with the memorabilia being displayed on the wall. In addition to that, there are some antique objects that add to the 50-ish vibe such as the jukebox that plays old songs and the old telephone as well. Personally, I really enjoyed taking pictures here!
The area is totally spacious and vibrant. For Instagrammers, this place will definitely feed your IG soul! You would definitely love taking pictures here. There's no need to go further to experience this vintage vibe and style. The staff are very welcoming and are always ready to serve you!
In terms of food, there is a wide selection of American and some Filipino cuisine on the menu. The food might seem a bit steep, but it's delectable and worth to try!
Foods to try
Original Buffalo Wings
The buffalo chicken is seriously one of the best especially if you dip it in the sauce. You'll love every bite of it, it is so tasty and it is cooked well. Its taste will you crave you more for chicken!
Grilled Chicken Alfredo Pasta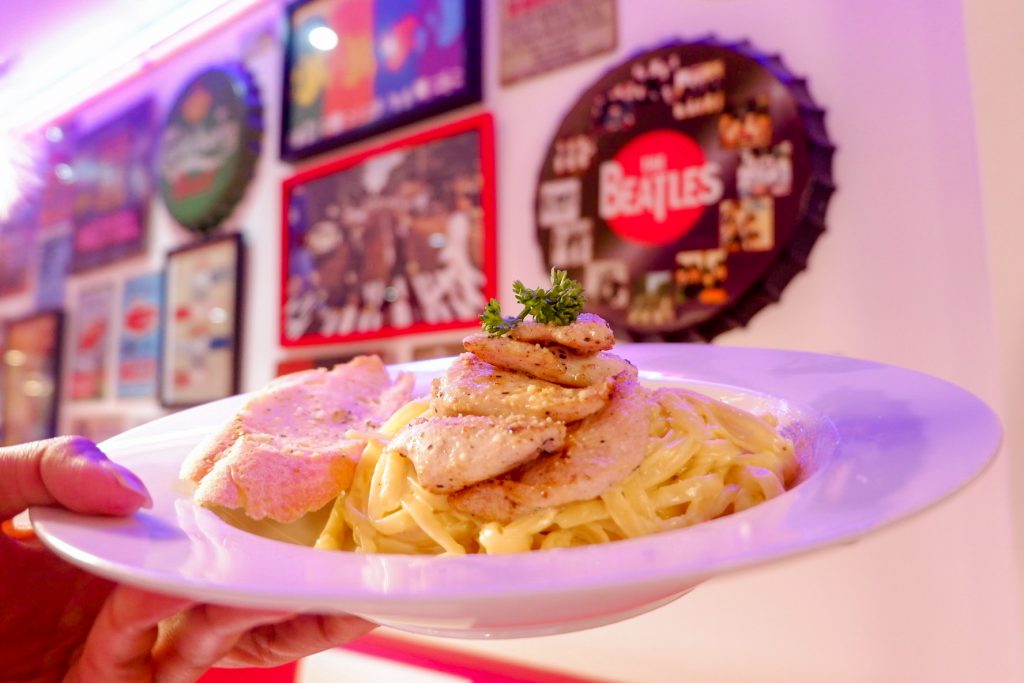 Get your taste buds ready! This pasta will truly satisfy your cravings! No wonder it is one of the top favorite meals chosen by the customers.
Crispy Adobo Flakes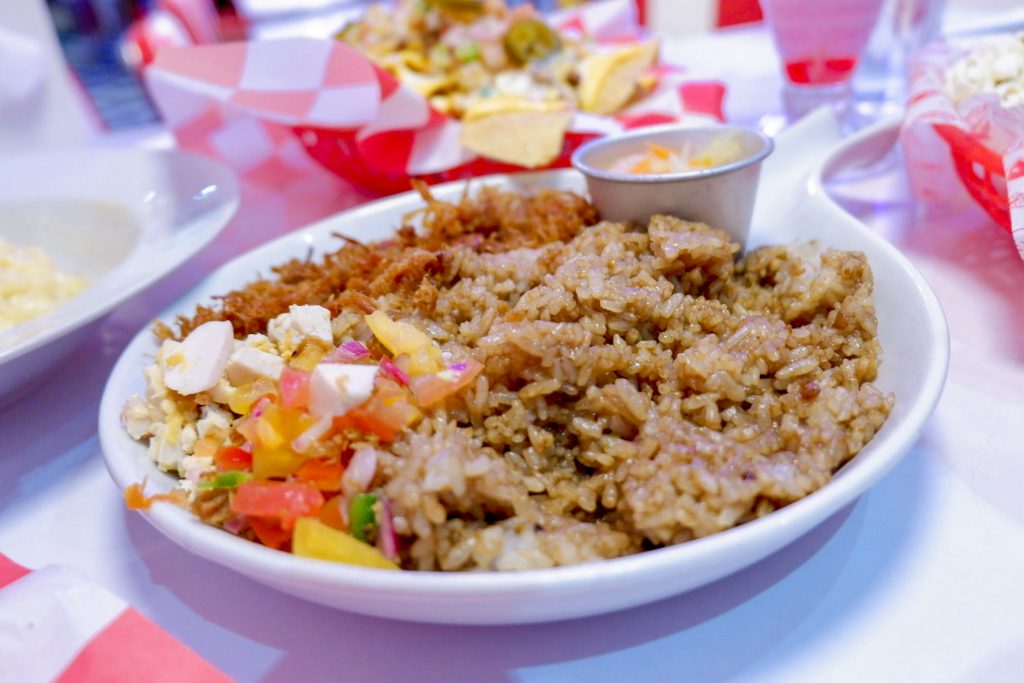 What I love about this meal is its tasty adobo fried rice! Even if you don't partner it with any viand, it still tastes good! On the other hand, what I don't understand is the flakes. They don't have any taste at all.
Nachos
There's nothing so special about their nachos but they also taste great! More to that, they will give you complimentary popcorn. This is one of the good points that I notice about their service. In fact, you won't get bored while waiting for your order because you get to enjoy the free popcorn that they serve.
Tips when visiting 7twenty7 American Diner
It's better to dine here in the evening to experience the retro vibe inside the restaurant.
Location
Covelandia Road, corner Fatima Road, Congbalay-Legaspi, Kawit, Cavite
Opening Hours
MONDAY TO THURSDAY
10 AM to 12 midnight
FRIDAY & SATURDAY
10 AM to 1 AM
SUNDAY
9 AM to 12 midnight
Contact
Telephone: (046) 434-2438
Mobile: (+63) 0926 728 8516
Email: 727diner@gmail.com
How to get there?
From SM Bacoor, take a baby bus or jeep going to Bacao, Kawit. Then, tell the driver to drop you off at 7twenty7 American Diner. You will see the restaurant on your left.
Latest Posts:
Read Next: