I've been traveling for years domestically and internationally. Every time I travel, I discover something new. Whether it is good or bad, it feels great! So I'd like to share my own thoughts, experiences, and things I've learned from traveling. You might also consider these things when you start to pack up your bags and begin your journey on the road. Here are the things that you might consider when traveling:
Awesome Things You Can During Your Travel
Always try to be on time.
Being punctual is one of the most important things to consider when we are traveling. First off, we have to appreciate the importance of punctuality. No one wants to miss their flight because it costs a lot more money if you get late for your flight.
If you have booked some of your activities from some agencies which require scheduled time, you must be very conscious of it. They aren't going to wait for you just because you are late or something. You have to be more aware of your schedule. Be responsible. Being early or on time is one of the best traits that we can attribute as a good and responsible traveler.
Don't pressure yourself.

If you can't follow your itinerary as to how it is planned, it doesn't matter. You're just going to stress yourself out if you want everything to be perfect.
There are really times that things aren't made to happen and sometimes things don't really happen even if we hoped for them. When things don't turn out the way we planned or expected, we feel depressed or down tremendously.
Struggles are always there. They are inevitable. Yet, it can't be the reason for you to get sad when are you supposed to be enjoying your vacation. Circumstances along your way will always be part of your journey.

What really matters is you enjoy your journey and cherish every moment that you see along the way. Remember, the reason why you travel is to relax not to stress yourself.
Don't hesitate to ask questions.
It's not a problem to ask questions from the locals or some strangers that you meet along your journey. I believe that it is also one way of learning. You can learn by just talking to them. How will you know the answer if you do not ask? It is actually fun when you ask random people on the streets for directions!
Be patient.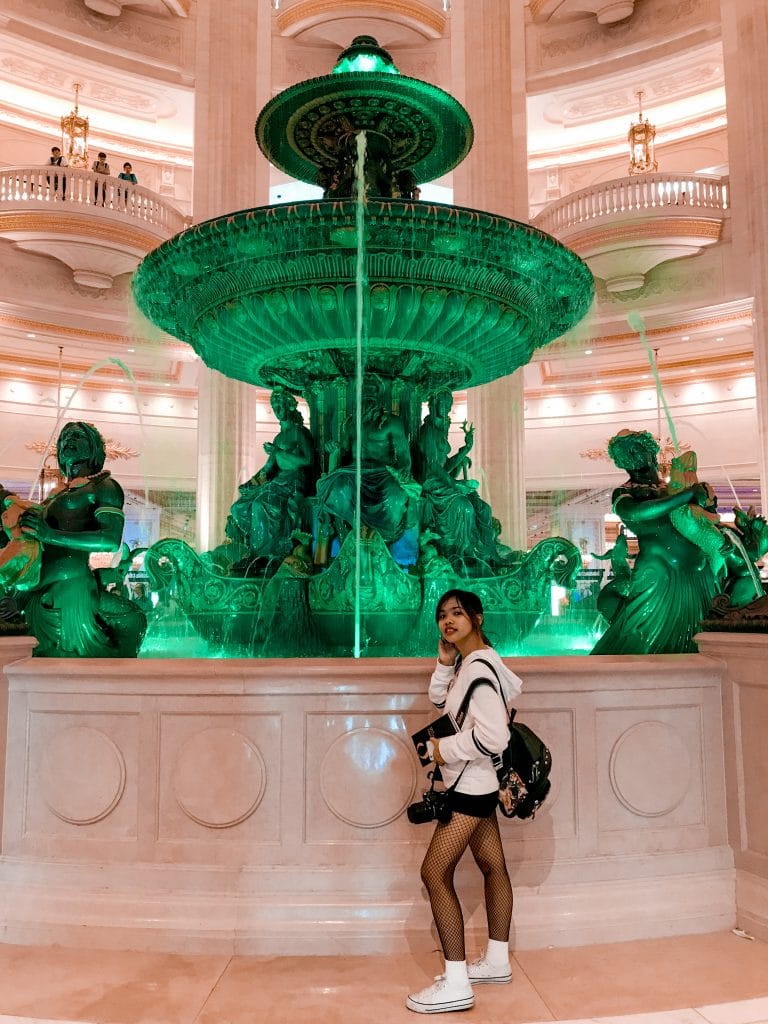 This is somewhat related to the previous one. When asking questions from the locals, there are people whom you meet can't understand your language, are too reluctant and tend to avoid communicating with foreigners.

The language barrier is one of the difficult things that you'll encounter once you visit a foreign country. So whenever you ask someone, make sure you are nice and patient enough to wait for their answer as they try to contemplate and respond to your question.
Be practical.
Many people tend to think that you are rich or wealthy whenever you visit another place especially when it is a foreign country. They tend to think that you have tons of money in your pocket.

But the fact is, you have don't really have to be rich when you are traveling. It isn't necessary to bring millions of bucks. You have to be practical. You can travel practically. There are a lot of ways to save money. You can always choose the cheapest way.
Do your research.
If you are traveling to another place, make sure that you are somehow familiar with the place. Get to know about the place by reading some articles about it. It will help you make your itinerary and give you ideas on how you can save your time and money as well. Familiarize yourself with the place that you are visiting.
Be prepared.

This is one of the things that you should not forget when traveling. You have to be prepared. It's essential that you have set your mind on the things that you are going to do. But on that note, you don't have to expect too much that everything is going to be perfect even if you have planned your trip ahead of time. You must also prepare yourself for the circumstances that might happen along the way. Make sure that you are able to react positively. Always.
Be optimistic.
We have to be positive at all times. Bad things or situations are undeniably inevitable. But if you let these things empower us, our entire trip will be ruined. So no matter what happens, just have fun and be positive. Think of every bad situation as an adventure. As a matter of fact, it is really part of it!
Embrace other people's culture.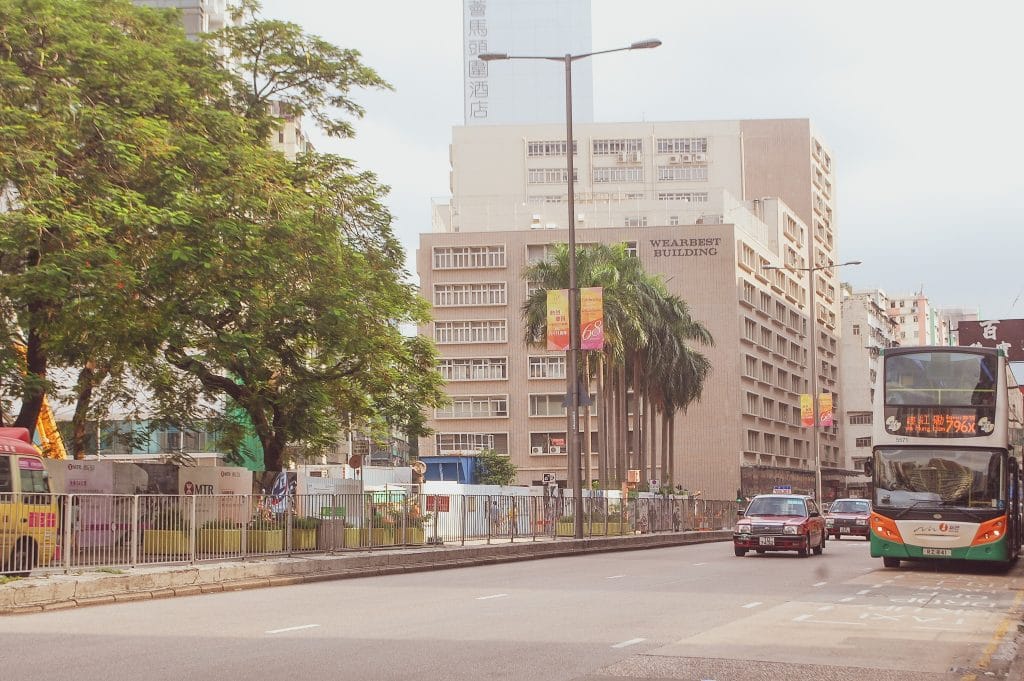 You need to understand and respect their culture. Respect is what everybody needs. As much as possible, don't judge because that is how you see it. Accept and learn from it.
Step out of your comfort zone.
Things will be forever the same if you don't get out of your comfort zone. If you keep doing the same things as what you normally do, it sounds pretty monotonous. It doesn't and won't ever challenge you in some ways. Explore and try to be different. Do things that you don't normally do. You can be whoever you want to be. Accept challenges. Sometimes, we need to challenge ourselves in order to learn and discover new things.
In addition, if you step out of your comfort zone, you'll certainly create and make unforgettable and hilarious memories that you can turn into stories and share with other people. I believe that's one of the things that might help us become the best version of ourselves.
From those experiences, I grow and become a better person. I believe traveling is one of the best teachers in the world. It makes us grow and helps us step out of our comfort zone.
Did you like this article? You can also follow my travel stories here.
Latest Posts:
Read Next:
A half-travel blogger in the Philippines (based in Cavite) and a half-K-pop enthusiast, Ara Patria (The Adventuress) pursues her passion and love for traveling. She's been blogging for years, where she writes about her own travel experiences and promotes the wonders of the Philippines. Not only does she promote the beauty of her country, but she also focuses on promoting sustainable tourism. She dreams to travel the world and inspire other people through her own written works and captured moments with her camera.
The Adventuress is a travel blogger with a purpose. She aims to inspire other people through her personal experiences, stories, and lenses. Outside her blogging world, she is an English teacher, an SEO specialist, and TEFL/TESOL certified.
Join her adventures!