Have you ever felt post-travel depression? As you read on this blog, you will be able to know the 10 secret ways to overcome it.
"Back to reality." Three words that you absolutely never want to hear when the final day has come. The day when you have to pack up your things, prepare for your return ticket, and the time when you have to say goodbye and leave. After being in an enjoyable, stress-free journey on the road, the day has come. Your trip has finally come to an end. It is inevitable. You can't believe how your trip happened so fast. Sure, you have seen this coming, but you wonder why this such an amazing experience has about to end. You have no choice but to accept it. It is finally over.
As time goes by, you start to long for the days when you look for the cheapest flight for your dream destination, worry about the things you would pack for your trip. Or even wondering about how much budget you should bring for your upcoming trip. The adrenaline of catching the earliest flight and everything in between – when you are intrigued by the stunning unfamiliar place or being amazed by the new cultures!
Everything starts to fall to negativity. You begin feeling blue about going back home and thinking of getting back to your daily routine makes you even feel lethargic. You miss the smell, taste, sound, sight, and the feeling of a place whether it is unknown or familiar. Those bittersweet memories that keep on flashing back make you even feel emotional. These certain circumstances happen when you have post-travel depression. It is pretty normal, though. Every person experiences this kind of feeling. However, we sometimes can't figure out how to deal with post-travel depression. With that being said, I wrote some of the ways to cope with it based on my own personal experiences.
Ways to Overcome Post Travel Depression
Write a journal. / Set up a travel blog.
Personally, this is one of my favorite things to do whenever I miss traveling. I either write down about my travel experiences (whether they are good or bad) on my own website. Yes! I set up a travel website a few years ago. I love writing and photography at the same time, so why not share my thoughts and experiences? My travel blog also serves as my journal. Whenever I am feeling nostalgic, I just read my blogs again and again. It feels so good. It brings back great memories and such! I automatically smile whenever I do this.
It is definitely worth recording some of your travel memories either on your journal or website. If you don't have a travel blog yet, why not considering setting it up soon? Your memories are kept forever in your own journal or website!
Share your photos on social media.
It sometimes feels good to share your travel photos on social media like Facebook or Instagram. By doing so, it makes you feel inspired more to travel again because you see your achievements online. Why not? Posting your achievements like finally reaching your dream destination is not always about bragging out. It is about making yourself more inspired and motivated to work harder. Not only that, but you may also get to inspire other people to travel in the future. Who knows? They may even want to travel with you soon!
Reconnect with your family or friends.
It is time for you to catch up with your loved ones. This is one of the best ways to overcome your post-travel blues. You sure probably missed hanging out with them when you had been way too busy planning ahead of your past travels. Start going out with them again. This way, it makes you forget about your post-travel depression.
Get out of your crib.
Isolating yourself is certainly not a good idea to overcome post-travel depression. Get out! Go somewhere and meet your friends. Start catching up with them again. You'll never know. There's something about your place that you haven't discovered yet. Maybe a new restaurant? A new hang out place?
It is time for you to discover one of those. Remember that you do not really need to travel further to find out something new. You can also go to a nice place nearby you. All you need is to appreciate the things that surround you.
Try watching some travel videos.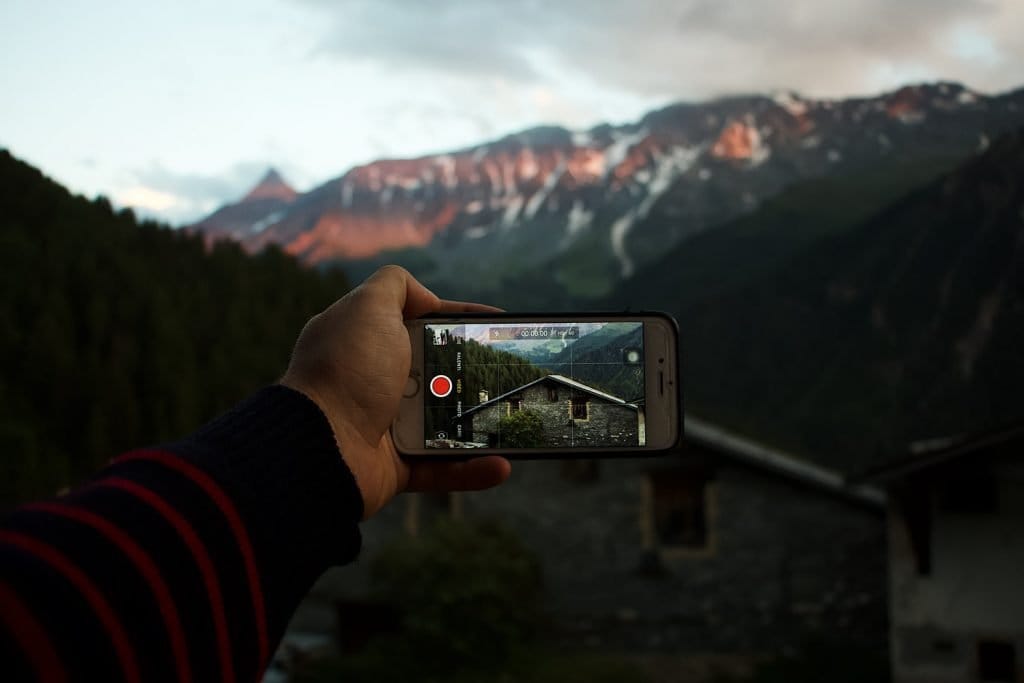 If you can't get enough of your post travels, why not try watching some travel vlogs on Youtube. With that being said, it would feel like you are in that place once again and remember all those good things that happened to you from that destination.
Or if you want to see something new, then try watching some travel vlogs that feature unknown destinations. This way, you will have an idea where you can plan for the next trip in the future!
Work out.
Have you ever gone working out? If you have never done it yet, why not start doing it? This way, you are able to avoid the feeling of having post-travel depression. When you work out, those post-travel blues that you have been feeling will be washed out. Working out helps you more to concentrate on bodybuilding and it definitely relieves stress and depression.
Not only that, but it can also make your body healthier and stronger. Isn't it time for you to take care of yourself after being from a long tiring trip?
Learn something new.
There are always other things that you can do apart from traveling. If you are too passionate about traveling, then you must be thinking about it most of the time. However, our life shouldn't just have to focus on traveling. Our life doesn't just revolve around travel. In some cases, you tend to stress out yourself when there is no chance of travel which causes you a heartbreak. We can do a lot of new things. It is always great to learn something new!
Surely, there are so many things to learn from traveling. This way, you get to keen on other interesting things. You can learn how to drive, cook, paint, write a story, etc. You don't just widen your horizon by traveling. The more you are willing to embrace other things, the more likely you get to broaden your perspective in life! Try to explore new things.
Plan for another trip.
It is overwhelming when we get to our dream destination, most especially if our travels become a success! This is one of the reasons why we can't get enough of traveling. After igniting the wanderlust in you, traveling becomes addicting. You crave more adventures and wish to visit more places.
So you are feeling this way, you can always plan ahead for your future travels. It is not necessary for you to travel right away. Planning for another trip brings you joy and gives you something to look forward to. In addition, it makes you feel more motivated to work harder in order to reach your travel goals. Planning for your next trip would probably drift you away on your current emotion.
Watch your favorite movies or series.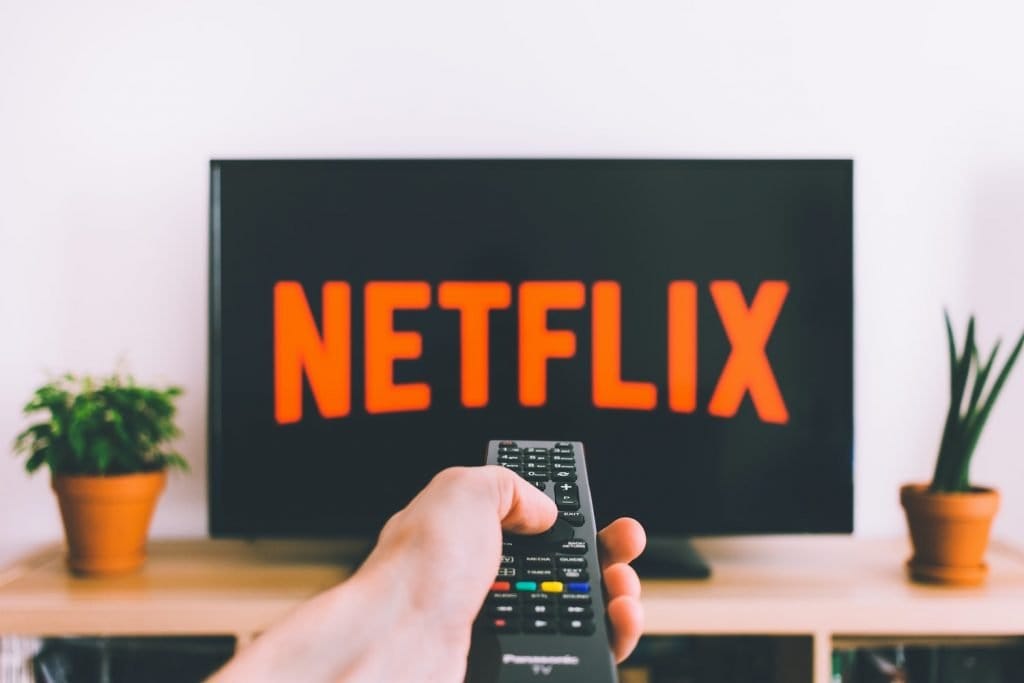 Chilling at home while watching your favorite series or movies either on Netflix or elsewhere is one of the best ways to relax. Not only that, it may also help you a lot with your post-travel depression. Diverting your attention to watching your favorite series would help you beat the loneliness that you're feeling from traveling.
In my case, I always watch my favorite Korean dramas or movies when I've got some time to relax and enjoy at home!
Take a break.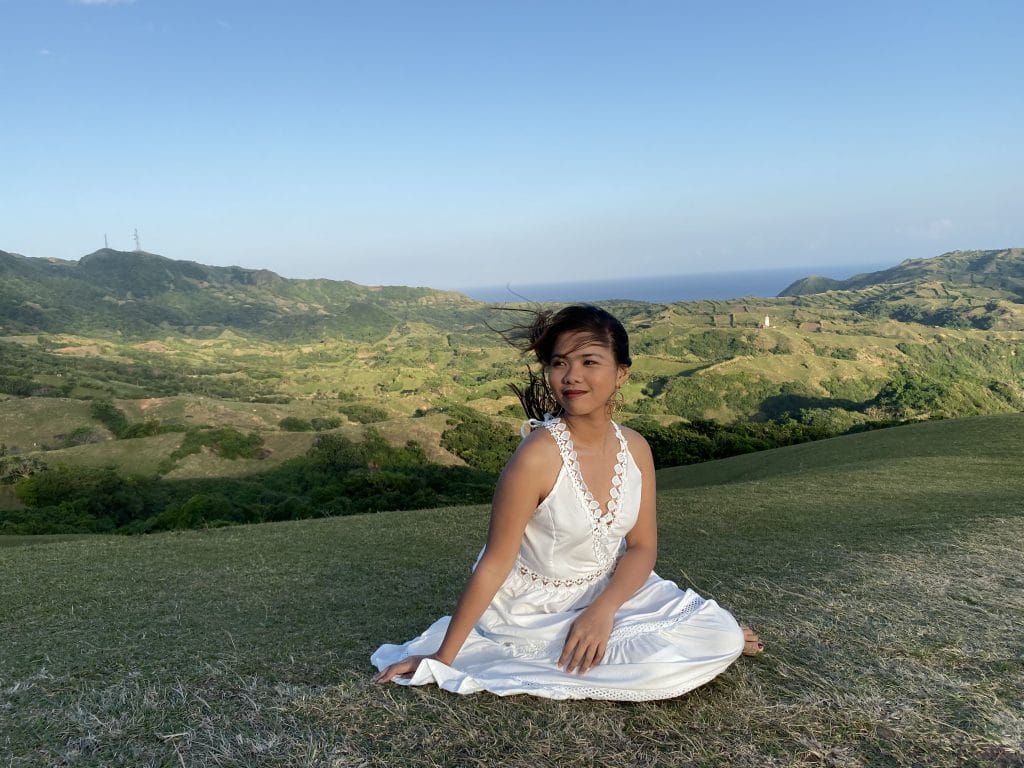 There are times that traveling can be really exhausting. When we travel, we tend to use up our energy. As a matter of fact, it really happens and it is definitely bound to happen. No matter how much we love to travel, it can somewhat tire us at times. We can't avoid it. After transfering from one place to another, discovering a new culture, and meeting new friends, it makes us feel drained at times.
But you have to take note that it is okay to take a break. Taking a break doesn't stop you from traveling. By that means, it is more of learning more about how to love and take care of yourself. You don't really need to travel at a fast pace. No one is asking you to do that. Take a break if necessary. When you feel exhausted from it, then stop for a while. Travel can wait. But your body can't wait to rest. Always remember that health is more important than any other thing.
If you force yourself to travel, do you think you would be able to do it most especially when you are worn out? Take a breath. It doesn't matter how fast or slowly you reach your dream destination. What matters most is you never lose your passion for travel and you are certain that you savor every moment while you are in that place.
How about you? What do you do when you have post-travel depression?
Latest Posts:
Read Next:
A half-travel blogger in the Philippines (based in Cavite) and a half-K-pop enthusiast, Ara Patria (The Adventuress) pursues her passion and love for traveling. She's been blogging for years, where she writes about her own travel experiences and promotes the wonders of the Philippines. Not only does she promote the beauty of her country, but she also focuses on promoting sustainable tourism. She dreams to travel the world and inspire other people through her own written works and captured moments with her camera.
The Adventuress is a travel blogger with a purpose. She aims to inspire other people through her personal experiences, stories, and lenses. Outside her blogging world, she is an English teacher, an SEO specialist, and TEFL/TESOL certified.
Join her adventures!