Located in the Western Visayas Region, Panay Island is the sixth-largest island in the Philippines. It consists of four island provinces such as Aklan, Antique, Capiz, Iloilo. Panay Island is home to hospitable people, untouched white sand beaches, one-of-a-kind historical sites, and delicious delicacies. I came back to Panay Island for the second time around. Here's to my Western Visayas travel guide for solo backpackers like me!
My entire journey was a blast! It was so much fun! I met a lot of new friends and I was able to explore more of Panay Island!
Day 1: Antique
Discovering the Beauty of Malalison Island in Antique
On my first day, I went straight to Culasi, Antique from Iloilo to visit Malalison Island. However, due to the long hours of the trip (it takes about 5 hours to get there), I couldn't arrive earlier than lunchtime. With that being said, I had to wait for a group of people in order to get to Malalison Island. Why? It would cost a lot if I went there alone. (which I didn't like to happen because I was on a tight budget.)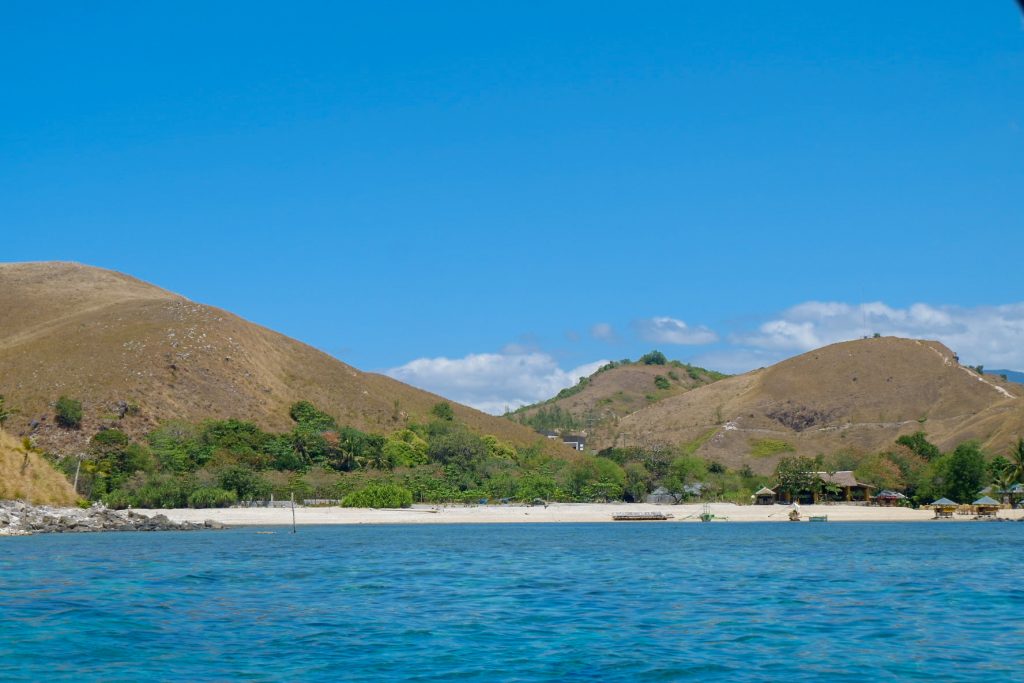 I had no choice but to wait. Actually, I was getting feeling a bit worried because I didn't have much time left. I had to go to Gigantes Island the next day. I only had 3 days to stay in Panay Island. Fortunately, I met Francis who happened to be a solo traveler as well! Good timing! We decided to share the expenses and thought of not waiting for other groups anymore. Fortunately, we were just two but still saved some money!
Get to taste fresh seafood in Roxas, Capiz
My next destination the next day was at Isla de Gigantes, the locals had told me to stay overnight in Capiz since it was the closest place (2 hours away from Carles or vice versa), I decided to stay overnight in Capiz!
The good thing was, I got a chance to try their scrumptious seafood at Baybay. Baybay is the place where you can go on a food trip in town. They have got the best seafood ever. You can find lots of eateries that serve seafood as well as other food like meat. More to that, they can be found near the beach!
As for me, I really enjoyed having dinner here. In fact, I am not totally fond of seafood but I loved all the foods I tasted here.
Day 2: Gigantes Island
Island Hopping Tour at Isla de Gigantes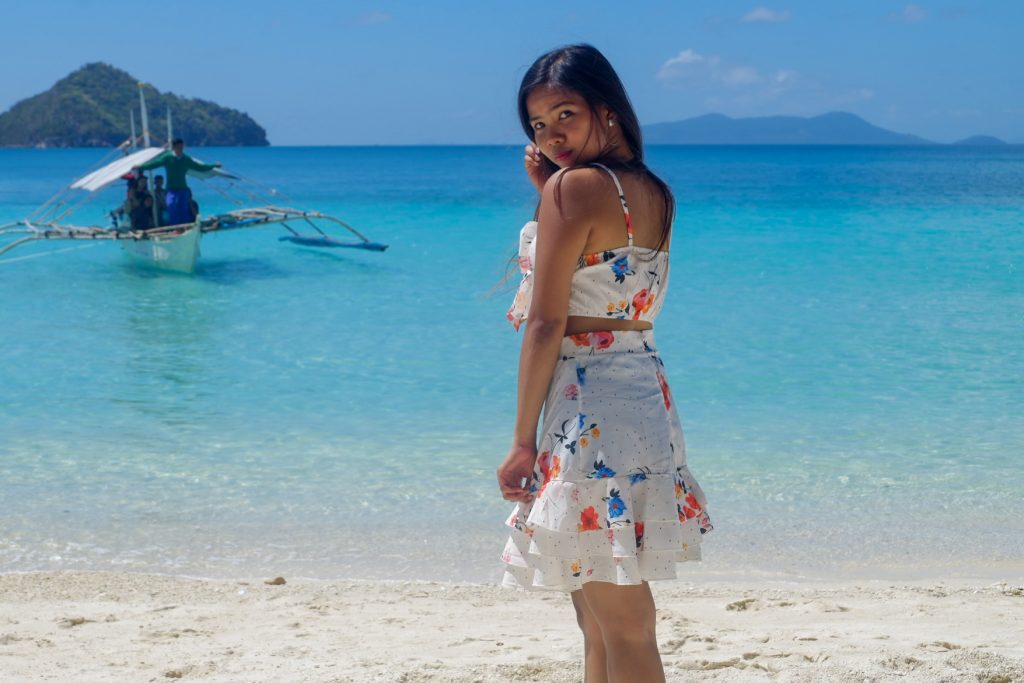 This is one of the reasons why I came back to Iloilo. I have wanted to visit this majestic island that is located in the town of Carles, Iloilo.
Someone told me that there wasn't really anything special about it. But, I got mesmerized by its own beauty. This island truly made my heart skip a beat. Visiting Isla de Gigantes for a day is not enough. Seriously.
Back to Iloilo City
After a day tour in Isla de Gigantes, I went back to Iloilo City with a new set of friends! My heart was on cloud nine to meet another new set of friends again out of traveling.
I stayed in Ongbun with my newly found friends. Actually, I wasn't supposed to stay overnight in Ongbun because it was fully booked but my newly found friends just let me stay in their room. (They were so nice!!!!)
Day 3: Southern Iloilo
Southern Iloilo Tour
If you want to know more about the history of the city, you should go on a pilgrimage when you are in Iloilo. Your trip wouldn't be complete without visiting the old churches around the city of Iloilo!!
Iloilo City Tour
My last day in Panay Island. I was supposed to travel to Bacolod, but I realized a day wouldn't be enough to go around Bacolod. Moreover, my flight to Manila would be in the evening so time was not enough for my Bacolod trip.
So I just decided to travel around the city of Iloilo again and visited the historical churches in the city and to the Southern part of Iloilo.
It was really fun! The locals even helped me out with the directions. I enjoyed talking to them. In addition to that, I was able to get a chance to try some of their local foods which I didn't get to try during my last visit.
It's another successful solo travel! I'm always thankful to God for keeping me safe whenever I travel! Three days is certainly not enough to explore the wonders of the Western Visayas Region. There are so many reasons to come back here! And, I would surely do that again.
Where to stay in Capiz?
Roxas City Pension House
Fortunately, I was able to book overnight accommodation at Roxas City Pension House for only Php 250 (5$). The room is good for 2 persons. It is a fan room which has its own restroom. The room's size is reasonable enough. In addition, the pension house is close to Baybay Beach – it is where you can find lots of eateries and try lots of different kinds of seafood!
LOCATION:
Barangay Baybay, Roxas City, Capiz
HOW TO GET THERE:
From the bus terminal, ride a tricycle and tell the driver to take you to Roxas City Pension House.
Where to stay in Iloilo?
Ongbun Pension House
Indeed one of the most popular hostels in Iloilo city due to its excellent customer service.
LOCATION:
Ong Bun Building near corner Quezon-Ledesma Street
You may check out their rooms and rate here:
Have you traveled around the Western Visayas region? I hope this Western Visayas travel guide helps a lot!
Latest Posts:
Read Next: